Make up is fun and liberating, but it can also inspire criticism and judgement. In an age of influencers, insta, snapchat and selfies, it's never been easier for trolls to point the finger. Whilst we can't stop trolling from happening, we can find new, fun ways to give these negatives a makeover and turn them into positives. Our idea was to use the Avon products to turn ugly words into unique and beautiful things. And in doing so, reconnecting the iconic brand with a younger, digitally savvy audience.
We presented this campaign to Avon during a pitch. They didn't buy it, but Whatever ;-)
We will introduce Avon's very own emoji - the 'Whatever' emoji - giving women a simple, modern and empowering way of responding to negative comments and expressing their confidence.
We would introduce Avon's Whatever emoji as a free sticker on the App Store and then launch a campaign to have it turned into an actual emoji and use influencers to drive support.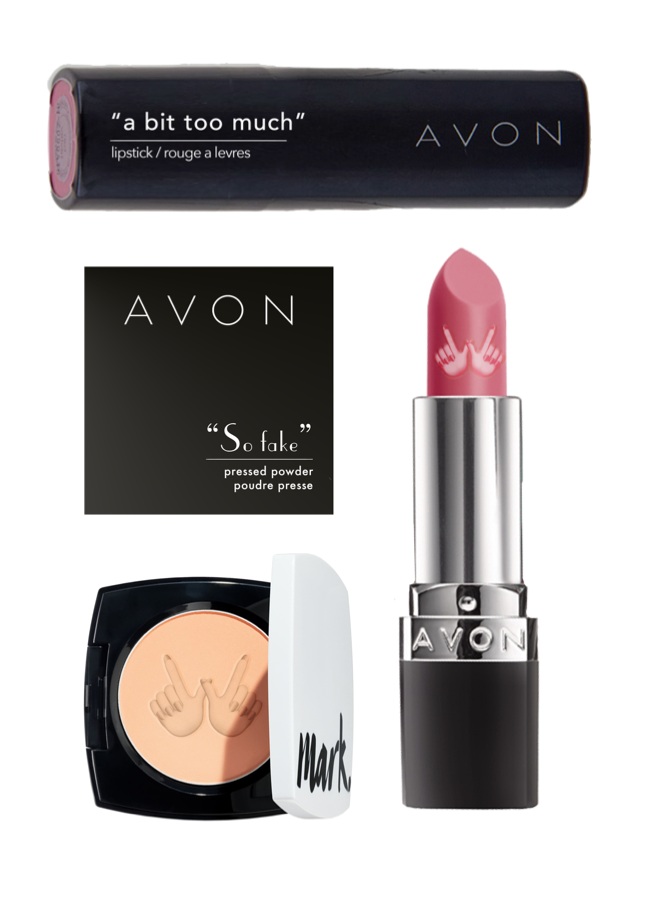 We will change all of the product names on Avon's website for the day, so that each will be branded with an insult or negative comment our consumers have received.
The limited edition products will open a wider debate on self esteem, cyberbullying and makeup's role, and put Avon at the heart of it. Not all heroes wear masks, but they do wear face masks.